AMI Montessori 3-6 Orientation Certificate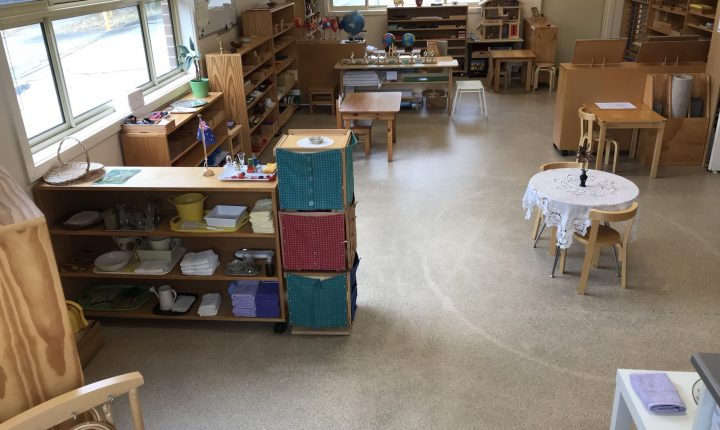 AMI Montessori 3-6 Orientation course
Course Description
The Association Montessori Internationale 3-6 Orientation Certificate course is designed to give an overview of the 3-6 child and a clear understanding of Montessori philosophy regarding children of this age. This course is suitable for any adult who wants to better understand the Montessori approach to child development, including parents, grandparents and carers; teachers, student teachers, specialist teachers, classroom assistants and school administrators.
Award
AMI Montessori 3-6 Orientation Certificate
Qualification Authorising Body
Course outline and completion requirements
The Course was a great opportunity to expand my understanding of the Montessori approach to education. As a parent and preschool committee member I really enjoyed the opportunity to connect further with the stories, interactions and moments I feel I only catch a glimpse of from my son. Education is a lot more than what just happens in the classroom. It's enriched the conversations I now have with my son's teachers and spurred me on to explore career opportunities in a Montessori environment.