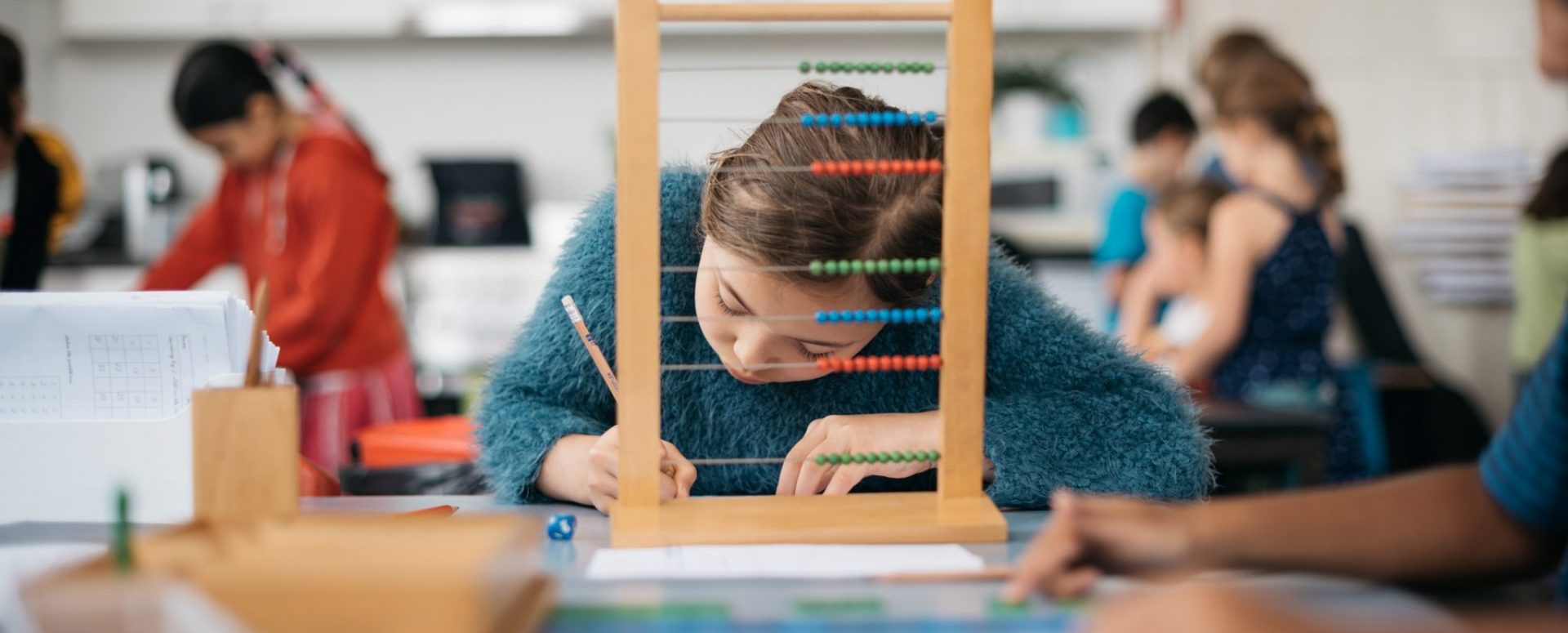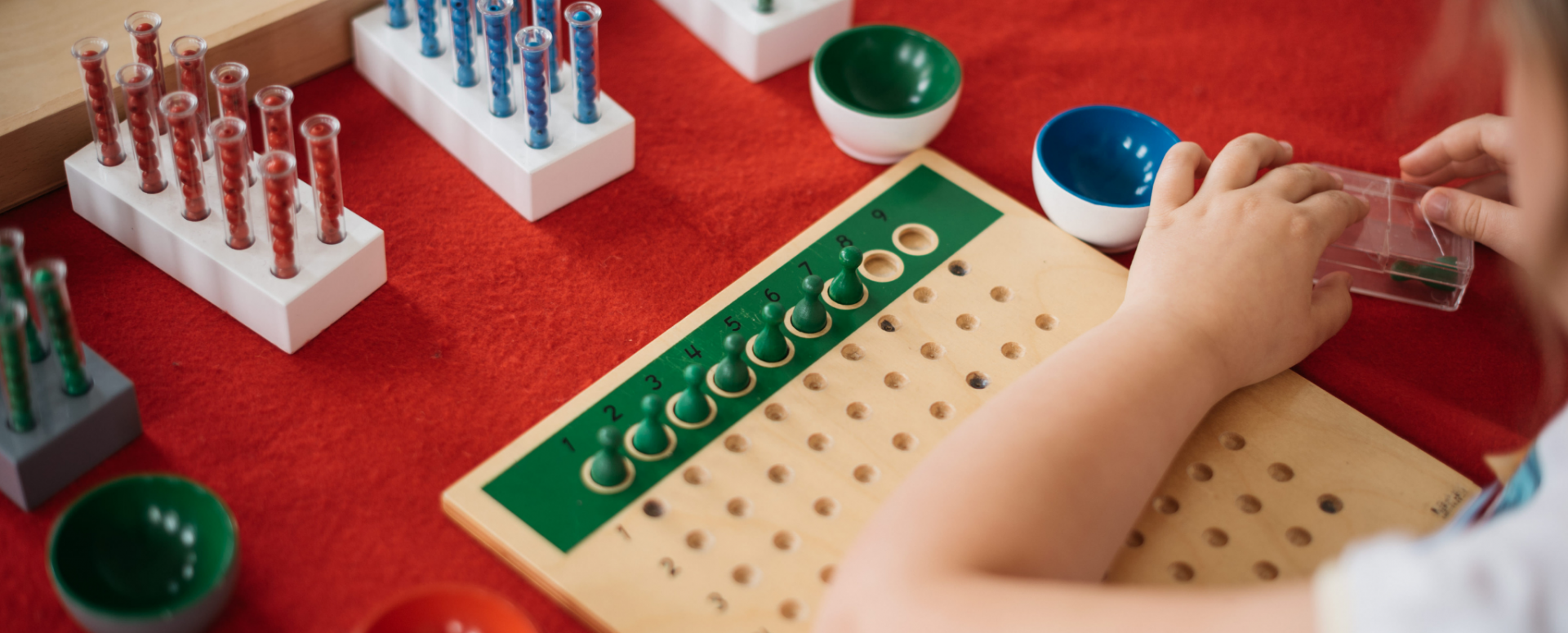 Trained Teachers
Enrol Now
Contact
Student information
"High quality Montessori educators are as valuable as gold dust"
The AMI Montessori Diploma and Certificate qualifications open up unrivalled career opportunities all over the world! The Montessori approach empowers educators to create a learning experience for the child that recognises uniqueness and individuality, nurturing the whole child and building mutual respect between the adult and child.
Why become Montessori accredited?
Globally Recognised
Internationally transferable learning through AMI; an authoritative voice on childhood, human development and the rights of the child.
Coveted Teaching Career
Montessori educators are empowered to teach with respect to individual needs, and are in high demand locally, nationally and internationally.
Progressive Pedagogy
Experiential, autonomous, collaborative and joyful learning philosophy and pedagogy with equal emphasis on academic, social and emotional development.
Continuous Learning
A transformative life-long learning experience for the child and adult alike supported through professional mentoring, leadership, training and development.